Primary tabs
RISD Architecture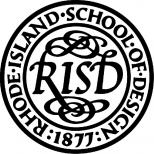 231 South Main St
02903 ProvidenceRI
United States
Academic Organisation
established 1877
ABOUT
As an integral part of a fine arts school, Architecture at RISD emphasizes process, artistic sensibilities and social and ethical responsibility. Students hone the ability to think and communicate through drawing, making, writing and discussing ideas with others as they define and articulate a personal approach to the discipline.
PROJECTS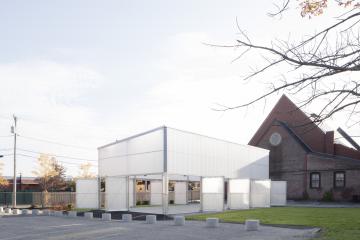 United States, Providence
facts
License
The content is liscensed under the following Creative Commons license.