Primary tabs
3 July: Deadline for the Call for Case Studies and Films for aae conference in Oxford
The case Studies and Films are a real opportunity to include the work of colleagues who are very active in teaching or practice but might not consider submitting a formal academic paper. Please do encourage them to participate by circulating this reminder of the 3 July deadline:
This is a reminder that the deadline for submitting Case Studies and Film shorts to the "Architecture Connects" aae2017 conference is 3 July 2017. The conference will be hosted at Oxford Brookes on 6-9 September 2017.
We are looking for examples of student projects / educational innovation / educational research that connect with the world beyond the School of Architecture. It could include excellent examples of live projects, field work, inter-disciplinary collaboration, extra-curricular workshops, collaboration with community or the profession etc
Selected Case Studies will be exhibited during the conference and authors given the opportunity to introduce their work.

Film shorts will be premiered and shown on a loop during the conference.

Case Studies and Film shorts will be selected via submission of a 500-1,000

word description.
Submission details and more information about the conference can be found here:

https://aaeconference2017.wordpress.com/call-for-papers/
Images and Plans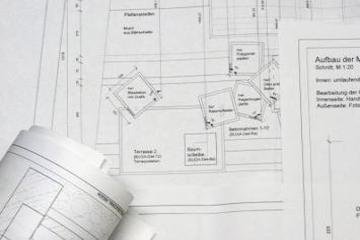 Plans