Primary tabs
Rural Transit Bus Shelter Prototypes Project 2 for the Mississippi Band of Choctaw Indians
This work was designed and built collaborative by students of Architecture and Building construction Science in their 2nd year of formal study. The shelter incorporates the chevron pattern found in native weaving works created by the Mississippi Band of Choctaw Indians for whom the shelter prototype was created.
Images and Plans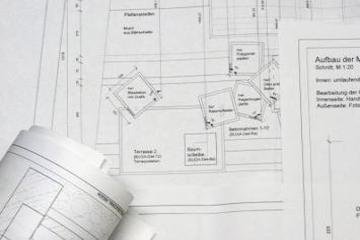 Plans
Technical Description
Prefabricated off-site this system minimized earth work and site prep. With special emphasis on low-cost readily available dimension lumber use. The site located 78 miles from campus required students to study means of transportation, erection, and sitework scheduling as a component of their design thinking.
Contact
facts
NETWORK
CLIENT
Mississippi Band of Choctaw Indians
COLLABORATORS
Emily McGlohn (Teacher/Educator)
Tom Leathem (Teacher/Educator)
Alexis Gregory (Teacher/Educator)
Lee Carson (Teacher/Educator)
Close