Primary tabs
Tlalpilli
Tlalpilli is a key project for the development of an Herbarium for the conservation of Tochimilco's biodiversity.
Images and Plans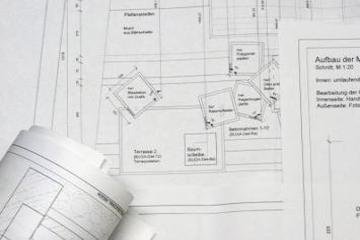 Plans
facts
NETWORK
Students
Luis Enrique Moreda Rovirosa
María José Maurer Lorente
Alberto Aducci
CLIENT
Finca Mariana y Marcos Tochimilco
COLLABORATORS
Janina Carrera Kurjenoja (MSc.) (Expert)
Close
ACADEMIC FACTS
ACADEMIC LEVEL(S)
Bachelor
Close
License
The content is liscensed under the following Creative Commons license.